As most users here prefer speaking Russian and some of them even speak Latvian , I'll be the one who will speak English !

Ahhhh.... Every single person is a drinker . A random drinker....Most prefer Beers and cocktails , overs prefer real Scottish Whiskeys or Russian Cold Vodka.

But the story is about B52. What is it ? Say Hello to the History of B52.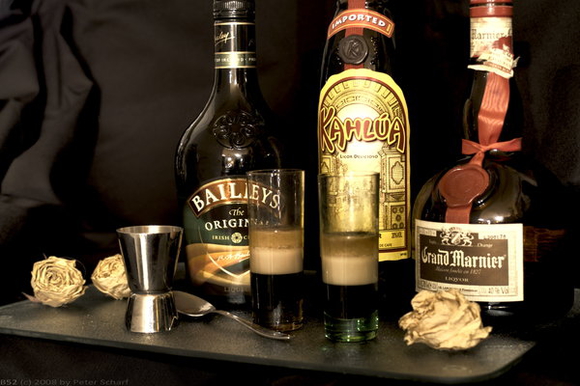 The B-52 (also B52 or "Bifi") is a layered cocktail shooter composed of a coffee liqueur, Baileys Irish Cream, and Grand Marnier. When prepared properly, the ingredients separate into three distinctly visible layers. The layering is due to the relative densities of the ingredients.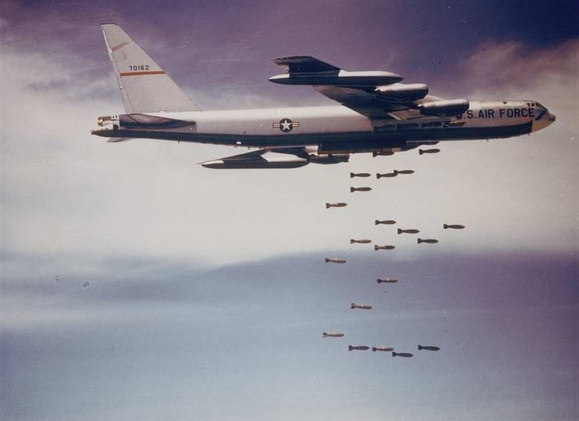 The name refers to the
US B-52 Stratofortress long-range bomber
. This bomber was used in the Vietnam War for the release of incendiary bombs, which likely inspired today's flaming variant of the cocktail.
The origin of the B-52 is uncertain. One school of thought is that the B-52 was invented at the
Keg Steakhouse
in
Calgary
,
Alberta in 1977
. It is also rumored to have been created by
Adam Honigman
, a former bartender at New York City's Maxwell's Plum bar, during the late 1970s or early 1980s.
The B-52's widespread popularity has resulted in many variations, each earning a slightly different designation (see variations below for a small sampling). All together, the drinks are referred to as the B-50 series of layered cocktails.
Primary alcohol by volume:

Also a Shot Glass :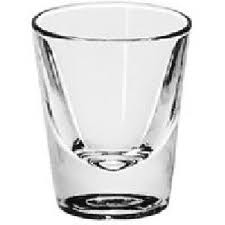 Variant drinks:
* B-52 with Bombay Doors, a B-52 with Bombay gin
* B-52 in the Desert, a B-52 with tequila rather than Bailey's Irish Cream
* B-52, a B-52 with Cointreau
* B-53, a B-52 with vodka
* B-54, a B-52 with amaretto
* B-55, a B-52 with absinthe
* B-57, a B-52 with Sambuca, and triple sec rather than Grand Marnier
* B-61, a B-52 with vanilla and creme de cacao
* B-1, a B-52 with Ketel One vodka
* Koetje, a Koetje is with Kahlua and Sambuca.